Injury or Death of Crewmembers/Others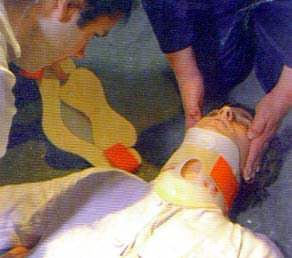 We often deal with cases connected with damages caused to life and health of crewmembers, as well as shore employees.
Such cases are governed by the Russian Federation Civil Code, the RF Labour Code and the RF Civil Code of Procedure and require representing P&I Club's/Member's interests in relations with the suffered/his kins, as well as with companies where the suffered was employed, and starting regressive actions at court against the harm-doer, etc.
The attending problem is the complexity in determination of damages caused by the injury or death.
While dealing with such cases our company is usually involved in arranging repatriation of the suffered crewmembers.
To get detailed information on the above question or consultations on a particular case you may contact us.
[ Vessel's Detention/Arrest ] [ Customs Regulations Violation ] [ Contraband and Violation of the State Border ] [ Pollution of the Sea ] [ Vessels' collision, contact with fixed/floating objects ] [ Injury or Death of Crewmembers/Others ]