Vessels' collision, contact with fixed/floating objects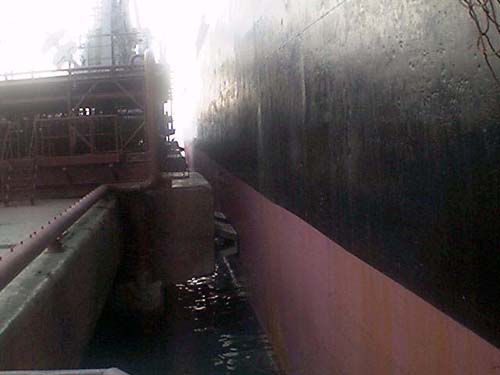 Our company frequently handles matters connected with vessels' collision in port harbour or territorial waters, vessels' contacts with port piers, cranes and other fix and floating structures.
To avoid undue vessel's delay, her detention or arrest we as local P&I Correspondent hold negotiations with the third parties persuading them to accept the guarantee issued by a P&I Club or Insurance Company, where the shipowner's liability is covered, before indemnity for actual damages is provided.
Such cases are governed by the Russian Federation Merchant Shipping Code, the Russian Federation Civil Code and the Russian Federation Arbitration Code of Procedure and require representing shipowners' interests in their relations with the third parties, in Harbour Master's Office and at Arbitration Courts.
The attendant problem is the difficulty in achieving agreement with the third party on the form and amount of the security required.
To get detailed information on the above question or consultations on a particular case you may contact us.
[ Vessel's Detention/Arrest ] [ Customs Regulations Violation ] [ Contraband and Violation of the State Border ] [ Pollution of the Sea ] [ Vessels' collision, contact with fixed/floating objects ] [ Injury or Death of Crewmembers/Others ]